I am a sports photographer who has developed my specialism from a personal passion for activity in a variety of forms. In particular I love skiing, skateboarding and surfing!
I am an advocate of women in sport and female athletes in male dominated sports. This led me to create a social media campaign and sport photography series documenting active females in a range of sports. I released this work on my Instagram feed and in print back in 2018.
One of my favourite previous bodies of work include a photo-book on 9-year-old female professional skateboarder, Roxana. Where I captured images and interviewed Roxana and her mother's relationship with skateboarding. Seeing Roxana grow up and progress her talent has inspired me to look out for more emerging female skateboarders and connect with them.
Another of my most treasured sport photography projects was documenting the Ultra White Collar Boxing organisation, 'Beginner to Winner'. In which I revisited the training on the build-up to the charity events many times before finalising the body of work. Take a look at both projects via my 

projects page

.
​​​​​​​

I often work remotely or travel for my clients, and will take on clients from a range of businesses - so whatever project you're considering or wherever you are, I'd love to hear from you.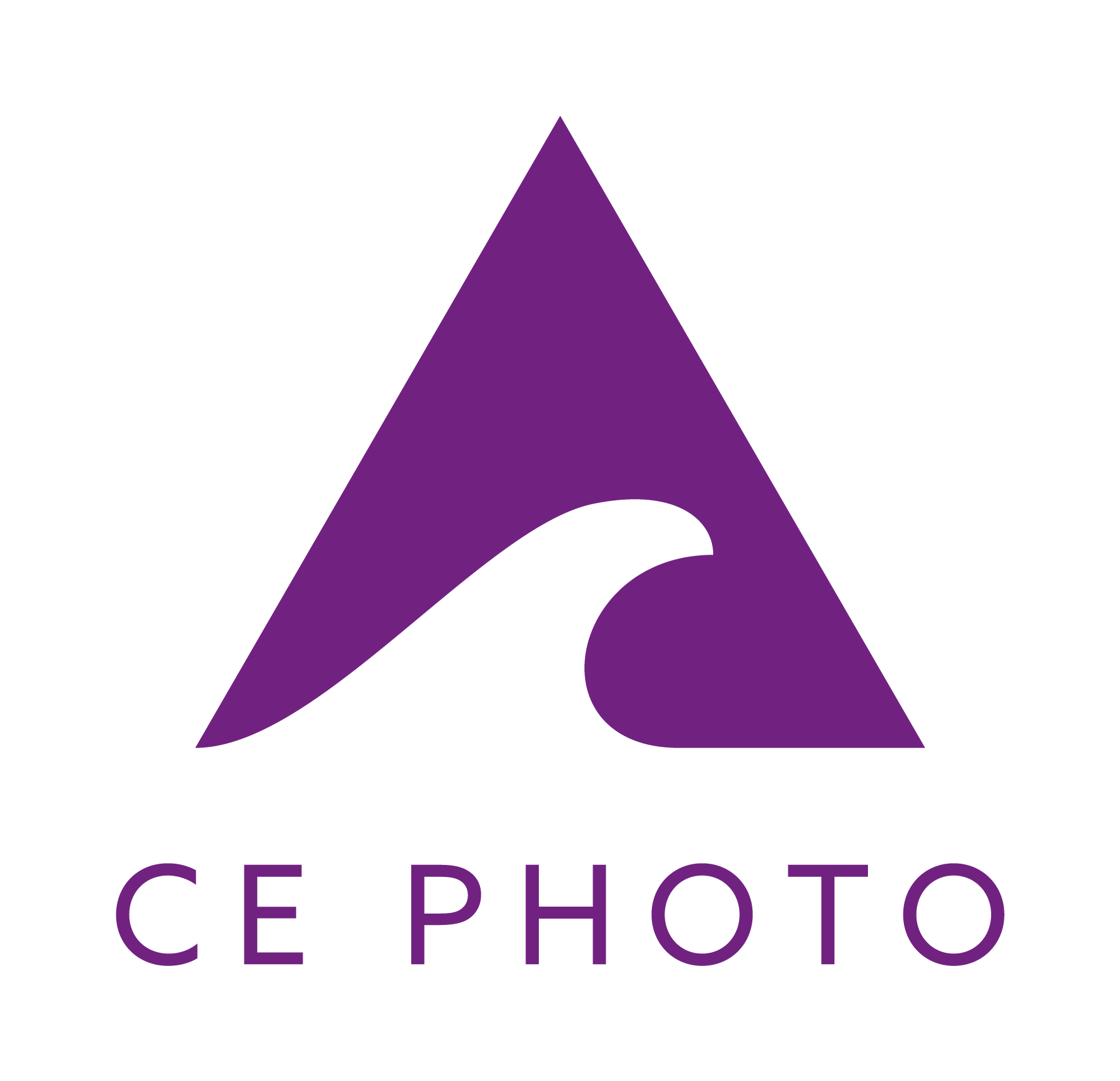 2021: TigerBlind Lifestyle Apparel 
2021: TOLO (Take One Leave One) Cheltenham
2019/20: HIITClub Cheltenham
2019: The George Hotel Cheltenham
2018: Gloucester-Hartpury Women's Rugby
2017: The University of Gloucestershire
2016: Royal Marines Commando Challenge
2018:
Photography: Editorial and Advertising Degree Show - Gallery Different, London
2018: V-Day, a Memory, a Monologue, a Rant, a Prayer - Park Campus, The University of Gloucestershire
2017 and 2018: International Women's Day - Quad Gallery, University of Gloucestershire
2016: Lululemon Athletica - Vancouver, British Columbia, Canada